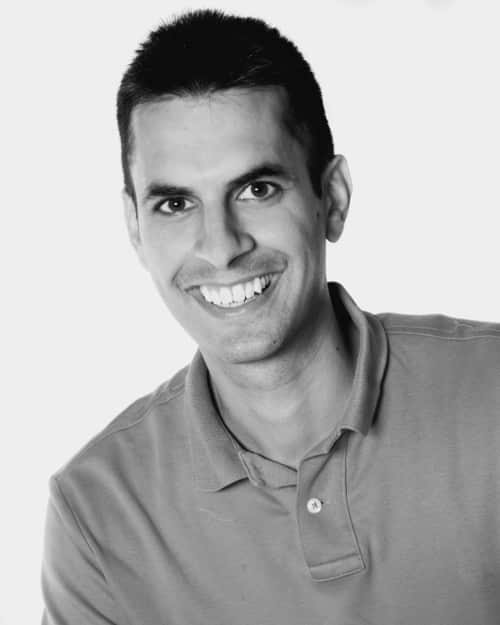 Dr. Neel Chadha, MD, CCFP
Owner, Physician
Dr. Neel Chadha is a dedicated family physician who specializes in senior care. He has extensive knowledge of ailments affecting the senior population, including dementia, arthritis, congestive heart failure, and chronic obstructive pulmonary disease.
Dr. Chadha completed medical school in Calgary and carried out his family medicine residency training in Perth and Ottawa.
Early in his career, he gained experience working in eight retirement homes and two long-term care homes. He also worked at five hospitals, including the Perth and Smiths Falls District Hospital.
As a child of immigrants, Dr. Chadha feels grateful for the freedoms, opportunities and lifestyles, Canada has to offer and to the generations of people who worked tirelessly to achieve them. His passion for helping seniors led him on the path to improving the standard of care—and the lifestyles—offered in retirement homes.
At Retirement Lifestyles, we value the experiences, obstacles and accomplishments of our residents, and we strongly believe that their wisdom must be passed on to future generations.
We recognize that after devoting decades of their lives caring for others, seniors deserve to be rewarded with a safe, nurturing and healthy retirement experience that offers peace of mind not only to themselves, but also to their families and community.
If you share our passion for celebrating and caring for our aging population and would like to help Retirement Lifestyles grow, please contact Dr. Neel Chadha today.