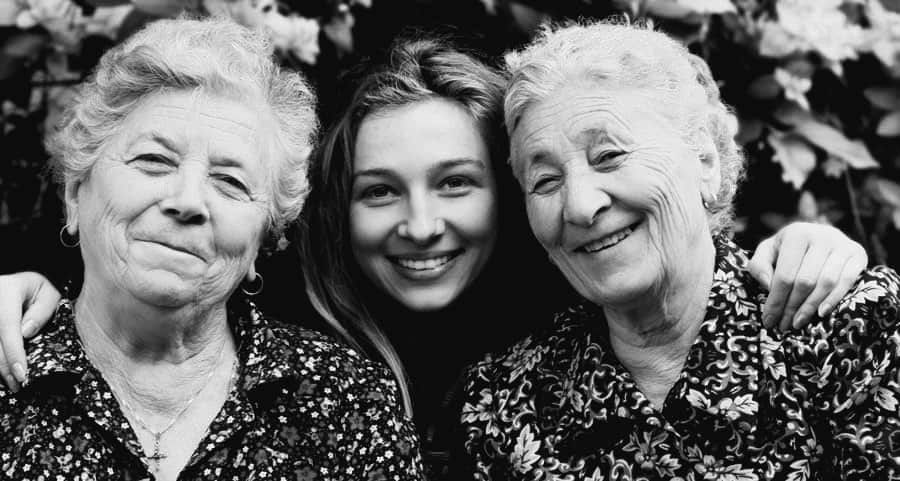 Invest in our Communities
Are you passionate about raising the standard of care for seniors, and helping a Canadian company grow at the same time?
When you invest in Retirement Lifestyles, be it through a joint venture or a loan, you are investing in communities that offer a higher level of care and respect for our seniors.
Our communities offer a full range of amenities and personalized care, giving residents the ideal aging-in-place home. Our luxury senior apartments offer access to the retirement centre amenities, while giving independent seniors a beautiful transition home between their house and the retirement centre.
Why Invest in Retirement Lifestyles?
Not Your Typical Retirement Residence.
The owners are health care professionals, and this is a small company. As such, we are hands-on and care deeply about our residents and staff, not just the bottom line.
World-Class Service That Seniors Deserve
We are passionate about giving seniors the world class service, care and fulfilment they deserve
Help Grow a Small Canadian Company
Our seniors helped create our great country, and we take pride in being able to serve them and preserve their legacies.
We Keep Your Investment Safe
Whether you prefer to invest in a joint venture with Retirement Lifestyles or offer a secure loan, we make sure your investment is secure. You can choose whether your investment is in a particular community, or in Retirement Lifestyles as a whole.
If you share our passion for celebrating and caring for our aging population and would like to help Retirement Lifestyles grow, please contact Dr. Neel Chadha today.