Careers with Retirement Lifestyles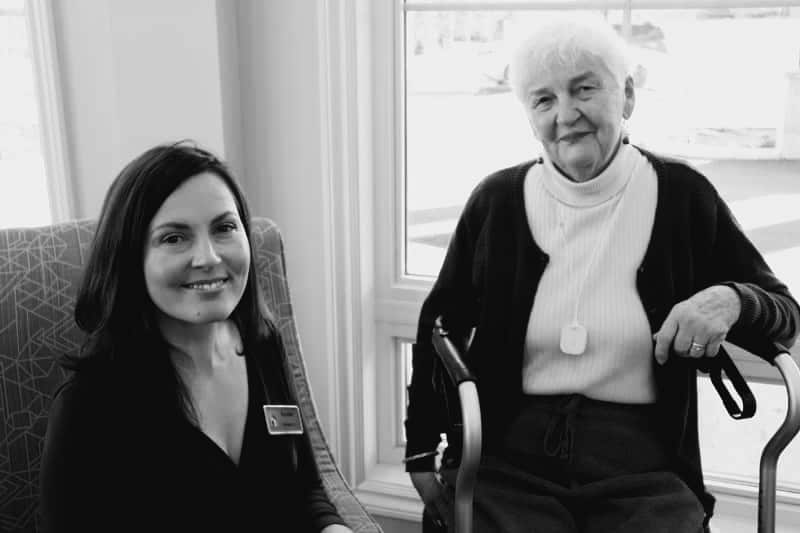 Are you passionate about serving our seniors and helping contribute to the growth of a Canadian company?
If you feel as strongly as we do that our seniors deserve the highest quality of respect and care, consider joining our growing team.
Our flagship location is in Perth, with the Lanark Lifestyles Retirement Residence and Luxury Seniors Apartments. In 2022, we are building our second location in Carleton Place with Carleton Lifestyles Retirement Residence, and more locations will be added.
Please contact owner and founder Dr. Neel Chadha to find out what career opportunities are available, or to inquire about applying for a position.
We treat our staff like family, and we can't wait to welcome you.
4 Reasons to Work For Retirement Lifestyles:
1. We Care About Our Employees
We really care about our employees—moreso than our competitors in the industry.
2. We Look After Our Employees
We know if we look after our employees well, they will in turn look after our residents well.
3.We Care About Your Dreams
We care about the dreams of our employees, just like we care about the dreams of our residents.
4. We Foster Loyalty & Passion
We want our culture to be strong, filled with loyalty and passion.
Caring for seniors is perhaps the greatest responsibility we have. Those who have walked before us have given so much and made possible the life we all enjoy.
– Senator John Hoeven