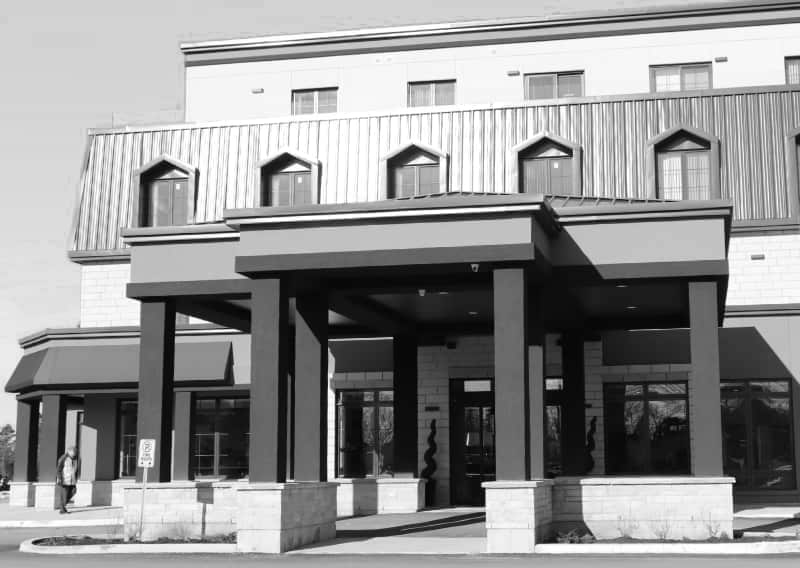 We're Raising the Standard of Care for Seniors
Lanark Lifestyles is our flagship location in Perth, Ontario. It is a state-of-the-art, aging in place retirement community consisting of a 102 unit retirement home and a 119 unit senior apartment building. The retirement home is fully operational and the seniors apartment building is under construction with estimated completion in 2023. 
With a full range of amenities and care options, Lanark Lifestyles promotes the physical, emotional and psychological well-being of our residents.
Care Services for Every Need
Independent Living
Combining active living, socialization, and security under one roof.
Assisted Living
Residents receive direct assistance with activities of daily living and regular care staff checks.
Mindful Living (Memory Care)
Residents receive assistance with activities of daily living, security, and 24-hour emergency services.
Convalescent Stays
We work closely with local hospitals to provide accommodations for patients.
Short Stays
Includes respite care, or trial stays to experience Lanark Lifestyles Retirement Residence first-hand.
Palliative Care
A multidisciplinary approach to palliative care services for people with life-limiting illnesses.
A Full Range of Amenities
A library, bingo, crafts, card games, movies, and live music
Individual and group fitness programs, pickle ball court, horseshoe pit, and shuffleboard.
A putting green, bocce ball, lawn bowling, and indoor and outdoor walking tracks
Spacious open concept lobby featuring 11-foot ceilings, a piano lounge, a fireplace, and a billiards table
Elegantly appointed main dining room, with private dining room for family gatherings
Nurse call system in all suites and in common areas
Reserved covered parking for residents and ample parking for staff and visitors
Chapel/theatre with an adapted sound system to accommodate individuals with hearing impairments
Phase II:
Luxury Senior Apartments
Luxurious Apartment Living
Phase II of Lanark Lifestyles, which is being constructed in 2022, is a 119-unit aging-in-place apartment complex.
Features include:
A glass link to the Lanark Lifestyles retirement residence
Exclusive access to our clubhouse
A large variety of a la carte services, which will allow residents to make this their last move, if they choose
Concierge service in the lobby, 365 days a year
Residents can customize their services to create the lifestyle the best suits them. Services include:
Nursing care
Medication administration
Housekeeping
Personal laundry
Dinner meal plan
Activities
Car Rental
Handyman services
All utilities will be included in the base rent, and all a la carte services will be integrated seamlessly onto one bill at the end of each month.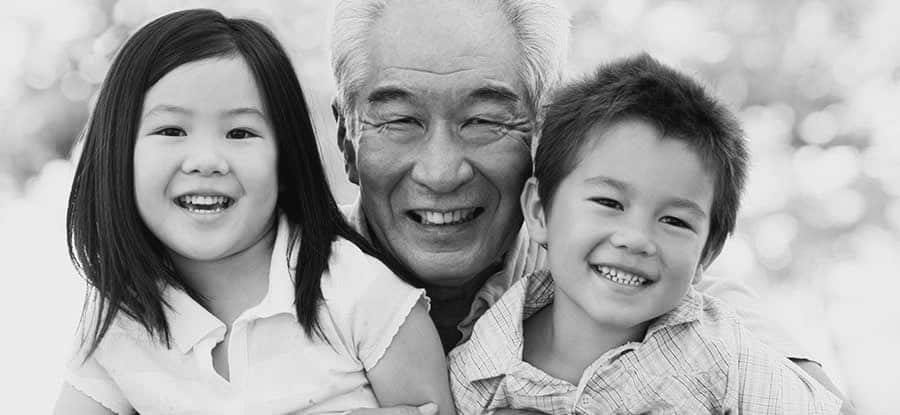 Our Clubhouse
All residents will be issued an exclusive club card, which will give them access to a state-of-the-art clubhouse next to the apartments.
The clubhouse features:
A saltwater pool
Sauna
Games room
Large gym
Yoga studio
Party room
Outdoor pergola, interlocked patio, barbecue and fireplace to resemble cottage living
Central outdoor pavilion, ideal for large group activities
Access to outdoor amenities and clubhouse will be included in the base rent.
Exterior Grounds
Residents will also have access to all amenities of the exterior grounds, which will be landscaped to perfection.
They will include numerous walking paths integrated with native tree and plant species. The paths will offer active lifestyle options, such as BenchFit.
The grounds will also feature:
Horseshoe pits
A putting green
Swings
Gazebos
A bocce ball court
A pickle ball court
Outdoor water features, including a fountain, pond and waterfall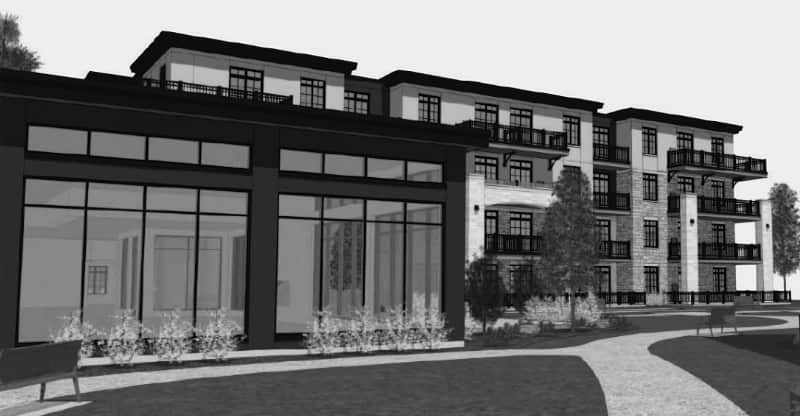 Perhaps the most unique feature of Phase 2 will be the integration into the Perth community. The exclusive club card will grant residents discounts at numerous restaurants in the Perth area, as well as theatres, book stores and other retail outlets.
Residents of the apartments will also be welcome to enjoy the activities offered in the retirement residence and will be able to visit the hairdresser, aesthetician and physiotherapist on site.
Want to find out more about Lanark Lifestyles?
See everything the Lanark Lifestyles Retirement Centre and Luxury Senior Apartments has to offer.